Ex-QPR employee Chris Gieler named in abuse inquiry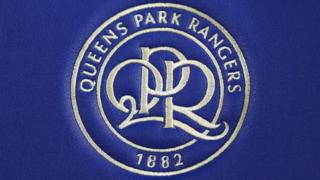 QPR football club have said they are aware of historical child abuse allegations made against former employee Chris Gieler.
The Championship club said it "takes these allegations very seriously" and would "co-operate fully in any forthcoming investigation".
Gieler left the club in 2003 and died the following year.
He was employed by the west London side for 30 years, working in youth development and as chief scout.
Child sex abuse claims: The story so far
More than 20 former footballers – including ex-youth players, trainees and professionals – have come forward with allegations of historical abuse at various clubs.
The Football Association has announced an internal review, to be led by Clive Sheldon QC.
Twenty police forces are investigating claims and a dedicated sexual abuse helpline has been set up by the NSPCC, supported by the FA,